I was organizing my bookshelves yesterday and came across a lot of books I had to read back in high school. I saw those I remembered fondly and those I wish I had never been forced to read. There really was a mix, and it seemed every year brought at least one book I couldn't stand to read. I thought I'd share some of the standouts, both the good and the bad.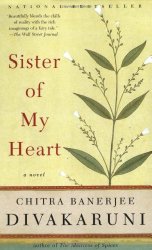 My favorite book was Sister of My Heart by Chitra Banerjee Divakaruni. I read this one freshman year as a summer reading book and have loved it ever since. I think I liked it so much because it is the kind of book I would have picked up from the bookstore to read on my own. The characters were deep, and the plot was engaging. This was definitely a great choice. I would caution you not to read the sequel as I feel it takes away from this one too much. You don't want the magic of this book ruined for you in any way.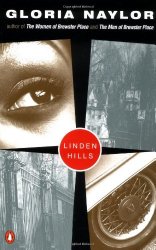 Another book I enjoyed was Linden Hills by Gloria Naylor. It was one of those books that I probably wouldn't have read otherwise so I was glad I had to junior year. It was one of those strange yet interesting books that had me thinking. And learning about all the subtext and everything made it that much more interesting.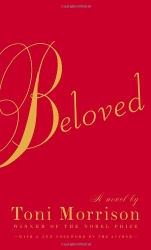 The absolute worst book I was forced to read was Beloved by Toni Morrison. I still shudder every time I think about this book or see it on my shelf (I really should take it off because I'm never going to read it again). I couldn't even tell you what it was about except that I couldn't stand it. It was torture to read.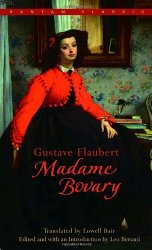 Another terrible book I had to read but ended up being glad I had was Madame Bovary by Gustave Flaubert. I had to read this before junior year as a discussion book. I couldn't stand the main character which made for a long read. I was however grateful I read this as it was the book I ended up writing an essay about on the AP Lit exam. It was the only book that I remembered well enough that fit the question. I scored well enough to get out of Freshman Comp in college so I was thankful.
So there they are, the best and the worst. Did you have any books you absolutely loved or ones you cannot even stand the sight of you had to read in high school or college for that matter? I want to know!